The first online demo testing area of agrarian innovations starts in Ukraine. This is a research project aimed at finding ways to optimize production costs and increase yields using precision farming technologies. The organizer is AgriSpace, with the support of LNZ Group, Massey Ferguson, Precision Planting, AMACO, Agrimatco, BINFIELD and AgriLab.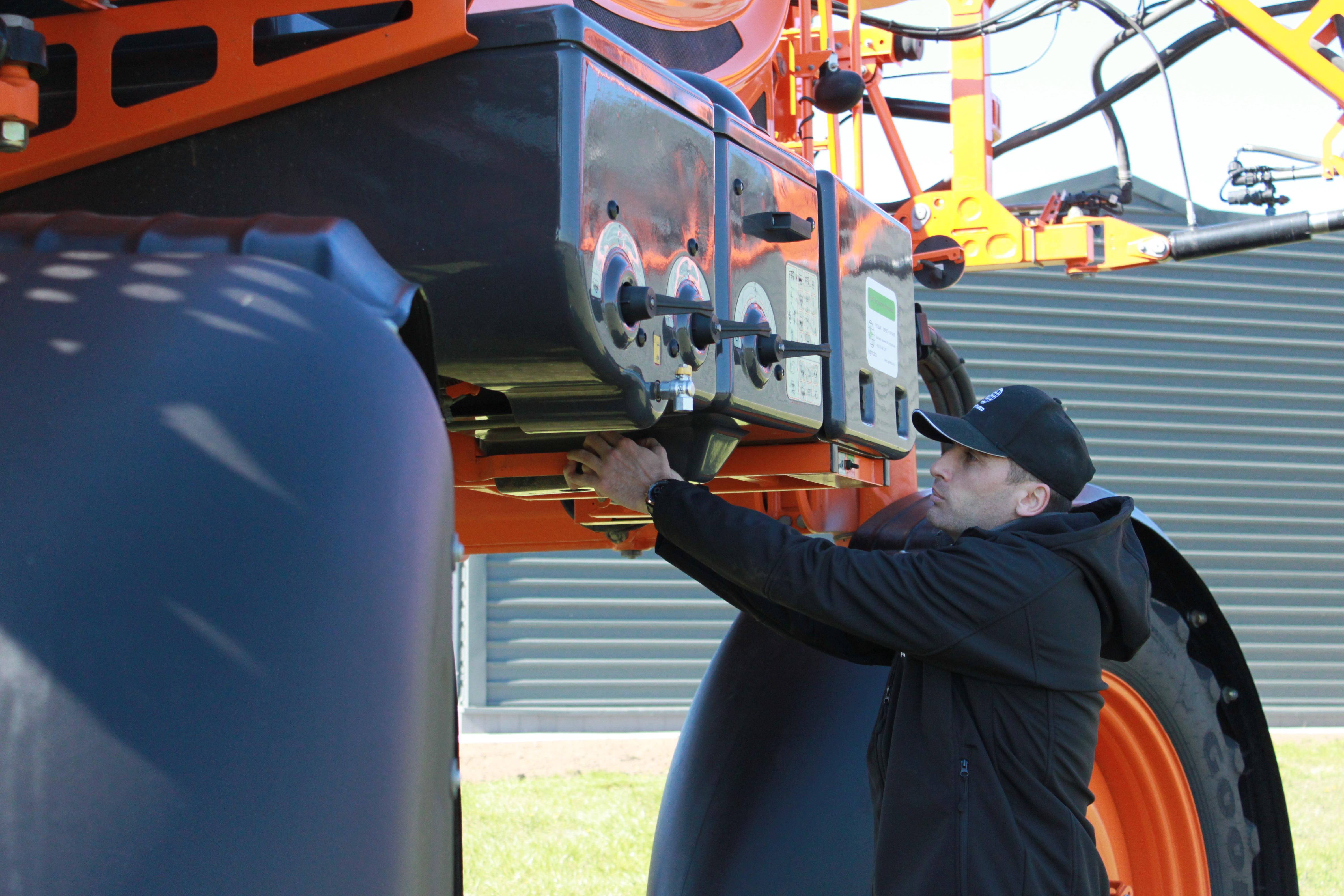 On the demo testing area there will be tests of equipment with precision farming technologies, plant protection products, the latest food systems, high-yielding hybrids, various systems for sowing corn and sunflower, and demonstrate innovative solutions for research and management of soil properties. Farmers at any time will be able to monitor the progress of events, the state of crops and technological operations in the field online via webcams, as well as view weekly video reports and ask questions to project experts.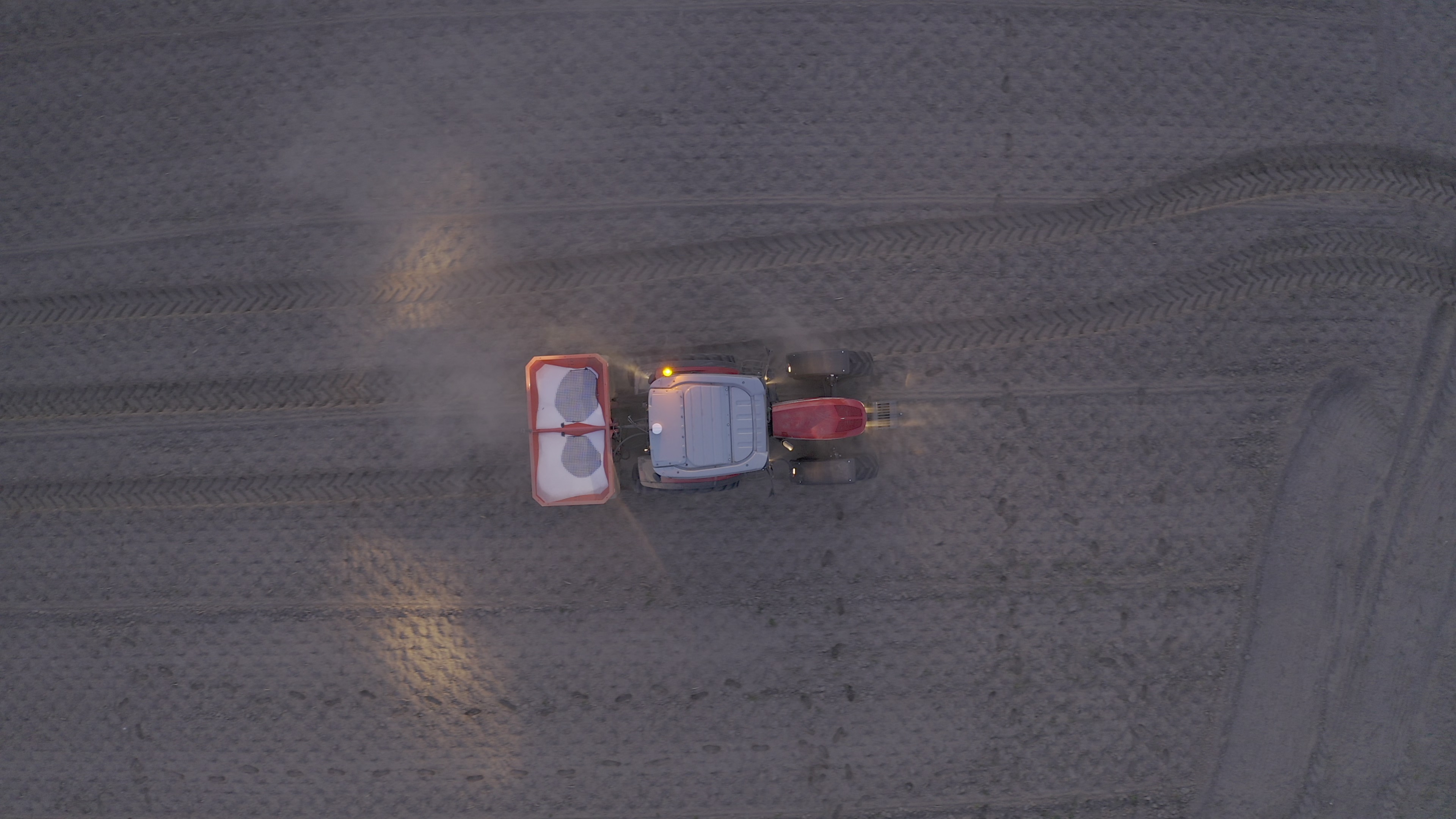 Soil analysis, mapping and digitization of the field have already been carried out at the demo. According to the results of the survey, the effective potential was determined and a cultivation system was developed in accordance with the peculiarities of the field. Fertilizers will be applied differentially, which will optimize resources.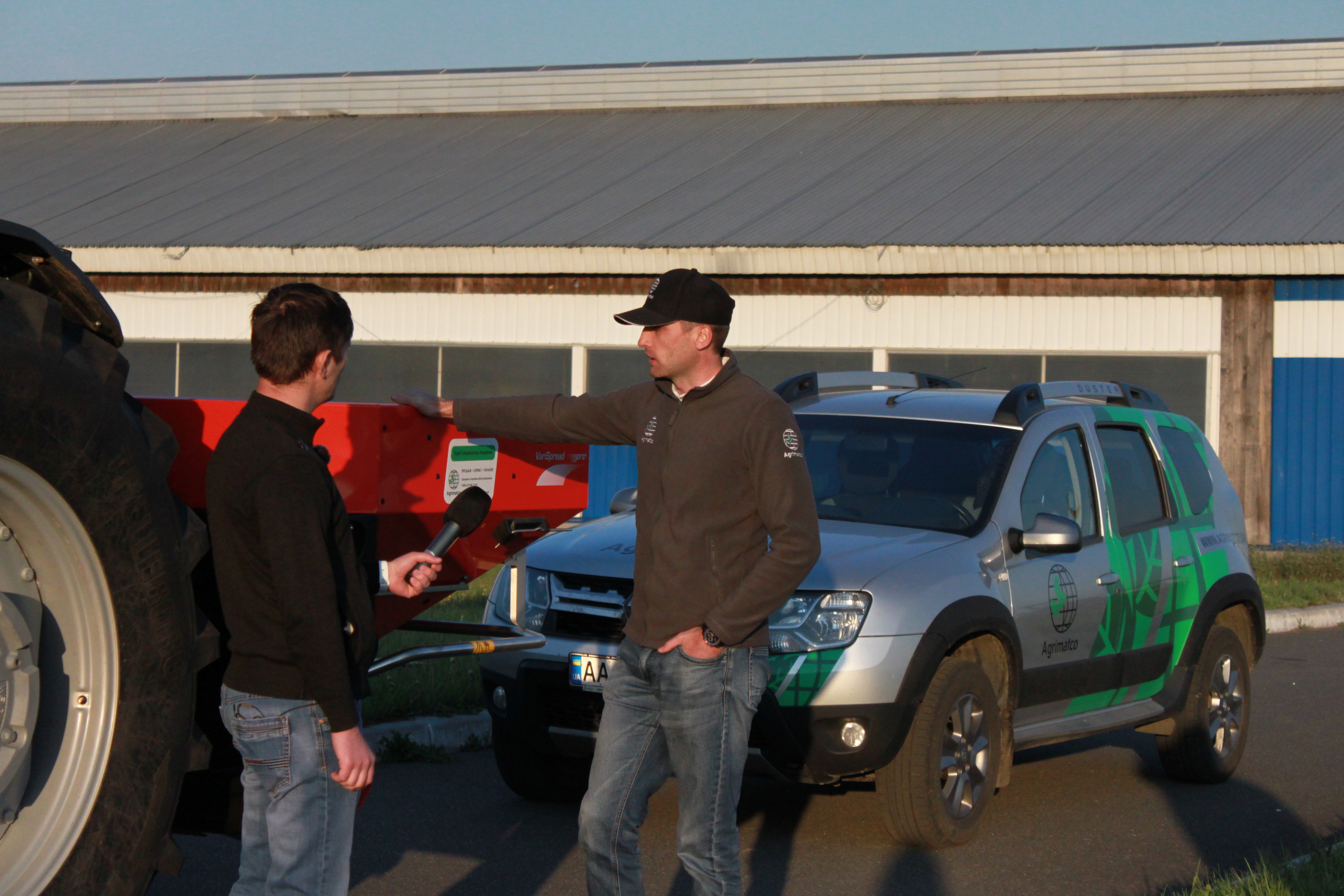 BINFIELD fertilizers will be used for plant nutrition, DEFENDA brand products for protection, and Rauch AXIS mounted spreader and Jacto Uniport 3030 sprayer from Agrimatco will be used for their application. Thanks to the use of high-tech equipment it will be possible to achieve savings in the application, the absence of double treatments and omissions, reducing the trampling of the crop during processing.
Farmers will be able to view the results of the survey online at any time and at field events in the summer. There is an agrarian innovative testing area in the village of Velyka Oleksandrivka, Boryspil district, Kyiv region.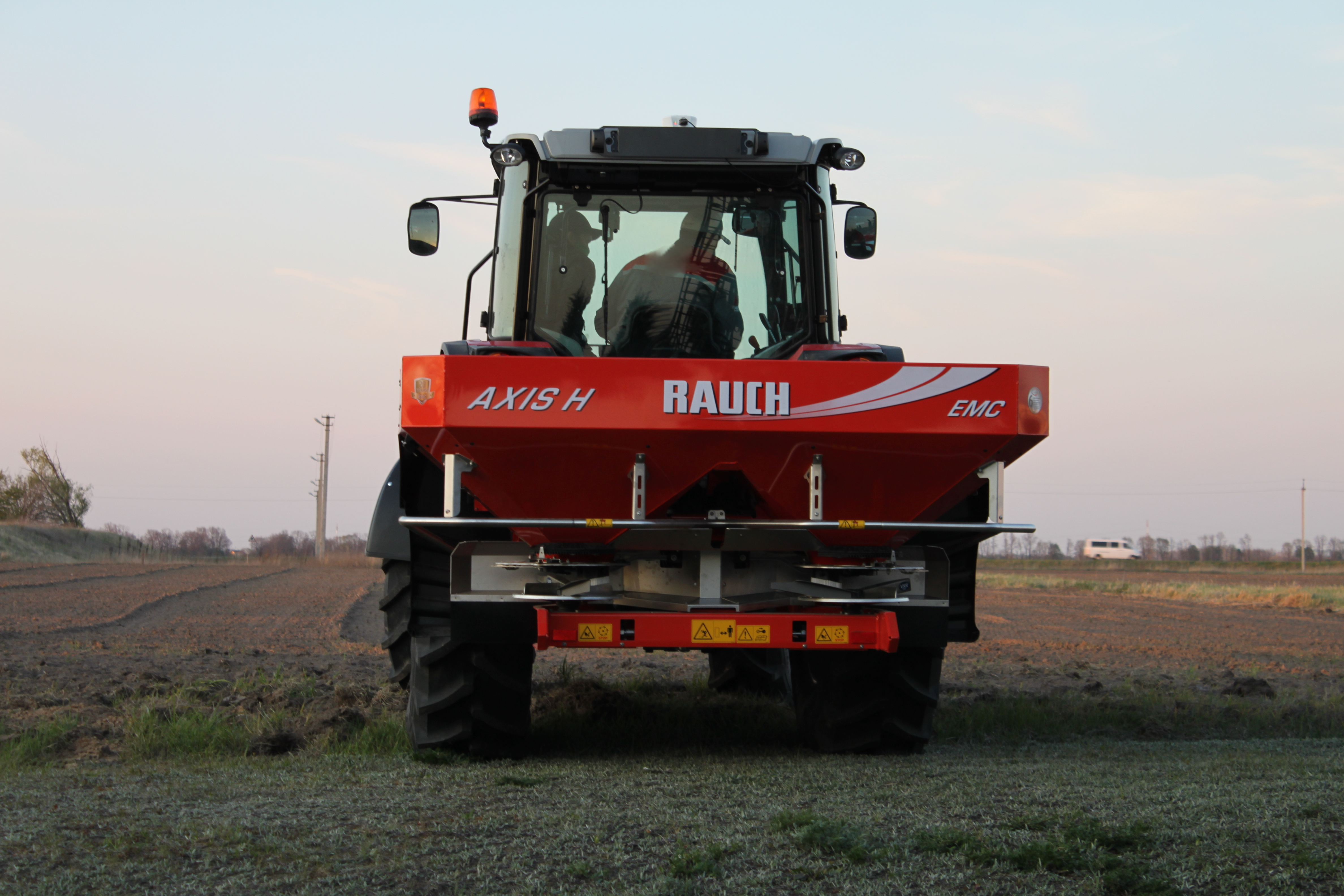 Stay tuned, there will be a lot of interesting and useful information ahead.