Which corn hybrid to choose for sandy soils?
Under such specific conditions, when soils lose their beneficial microflora and are poorly adapted for growing corn, not every hybrid can demonstrate its maximum potential.
We present to you a corn hybrid from the Lidea portfolio, which is adapted for growing on sandy and loamy soils, which will definitely allow you to get the maximum yield:
🌽Olkani FAO 340 is a tooth-shaped hybrid, due to its moderate height, it needs less moisture for crop formation, which is especially important in regions with unstable moisture supply. Adapted for growing under moderately intensive and extensive technologies. On average, it showed a 14% higher yield compared to other hybrids in experiments on sandy soils.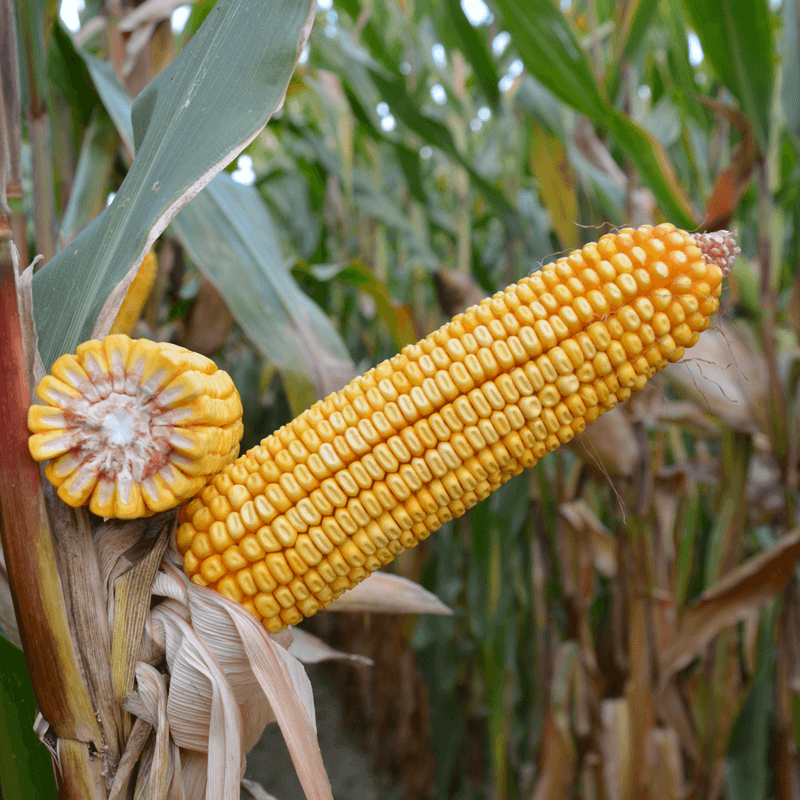 The main advantages of Lidea corn are:
High profitability of products due to high productivity potential
Fast moisture release
High level of plasticity and adaptability to various growing conditions
A wide range of products adapted to different growing technologies
The latest productive silage hybrids
Today, the portfolio is perfectly adapted for cultivation in the main agro-climatic zones of Ukraine. Thanks to the combination of breeding programs, we now have the opportunity to increase investment in new developments and create the latest products that best meet the modern challenges facing domestic farmers. In particular, the company's researchers prioritize the creation of new hybrids with an increased level of stress resistance, adaptability to various growing conditions, and disease resistance.
The professional team of agronomists of "Agrimatсo-Ukraine" will offer the optimal solution for the farmer. We professionally provide the needs and agricultural support of both small farms and large farms and holdings.
To order seeds, contact your regional manager or call:
0 800 30 26 26