On July 29, 2020 there was held an event- UCAB Agrotechnologies 2020 - a one-day national field in the format of machinery demonstration and agricultural technologies presentations in the field.
The event was attended by almost 1,500 visitors for whom the following were prepared:
- Demonstration plots of corn crops
- Large exhibition area of ​​static expositions, equipment, resources, precision farming systems
- Thematic workshops, seminars and test drives
- 8+ hours of communication in a professional environment
- Draw of valuable gifts
As part of the event, Agrimatсo-Ukraine presented McCormick G135 tractor and a fertilizer spreader RAUCH Axis 30.2. Visitors of the stand had the opportunity to test the quality of equipment, get detailed advice on maintenance and performance of each machine from the best specialists of the company.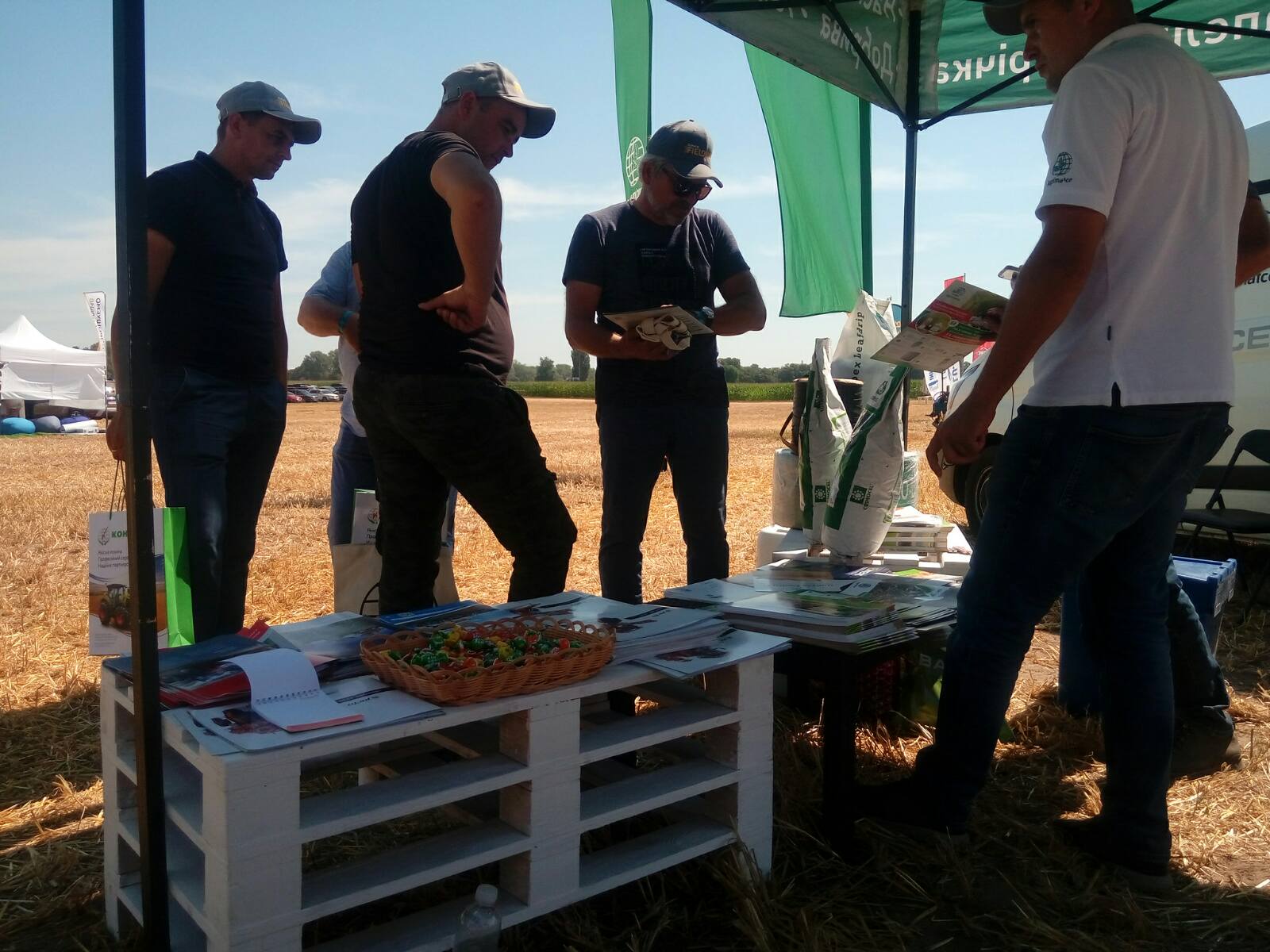 The modern equipment presented at the company's stand attracted the attention of visitors not only with its perfect technical properties, but also with its state-of-the-art design. Many potential customers and members of the media were interested in the novelty and interviewed the company's managers.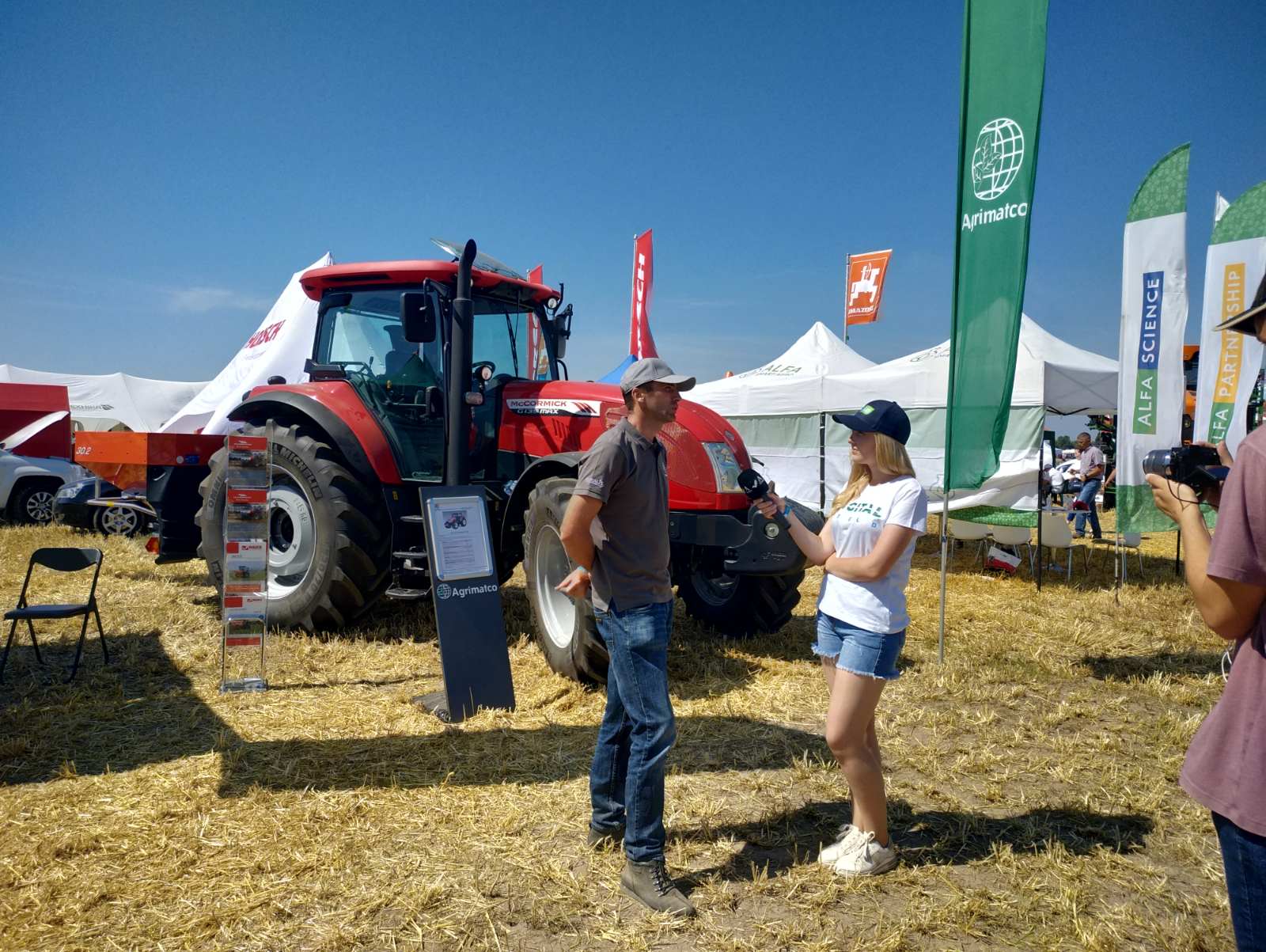 Thank you for visiting us. See you next year!